Perth Races, Saturday 17th August 2019 'Summer Festival'
Posted by Gary
Another superb day out at Perth Races for almost 100 guests of Fairways Sports Promotions Ltd. From a young lad and party of young girls coming along to celebrate a birthday to simply a day out at the races. All parties seemed to enjoy the day. Commencing from the Palm Court Hotel for morning bacon rolls c/w coffee and tea. Onto Executive coaches (3) taking us all to Couper Angus located 'Red House Inn' for refreshments prior to a superb 2 course meal. Bar and waitressing was to a high standard. Onwards thereafter to Perth Races to catch the 1st of several races. Although fields were reduced due to earlier bad weather in the week the day in question was a great success and even the sun appeared. Finished off the day with well known DJ 'Judge Jules' getting the large crowd dancing into the night. All in all another really enjoyable day. Look forward to 2020!!!!!
Back to news
Bux Create Graphic Design announcement
Posted by Gary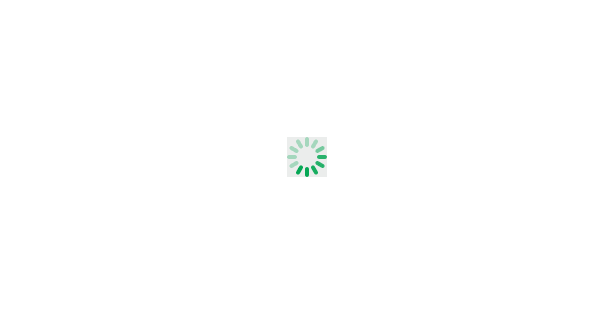 I am delighted to announce that Bux Create Graphic Design is our new official graphic design partner. Bux Create will be designing all our flyers, promo material and website graphics too. Based in Burghead, Moray, Mark Jamieson the owner of Bux Create has over 20 years of experience and launched the company last year. We have been using Bux Create inspired designs for the last few months and I'm delighted to partner Fairways Sports with Bux Create.
Welcome aboard Mark!
Back to news
Langdykes Bar Sponsorship 2019 / 2020
Posted by Gary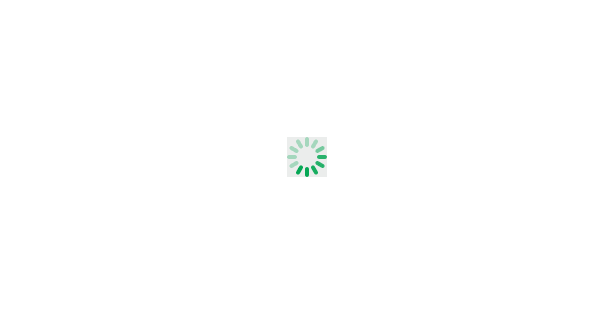 Fairways Sports Promotions Ltd shall be the main sponsors for Langdykes Darts Team in 2019/2020 Aberdeen Darts Season. Large number of the team are friends of Fairways Sports director Gary Hunter, hence Fairways have sponsored by way of Glenmuir T Shirts for 2019/2020 season. Langdykes Bar only 2 seasons ago were in the fouth division of the Aberdeen darts League but were crowned champions in 2017, runners up Division 3 in season 2018 and are looking to continue the winning ways this campaign up to first division. We wish them every success for the future.
Back to news