Scotland V France, 6 nations 2022
Posted by Gary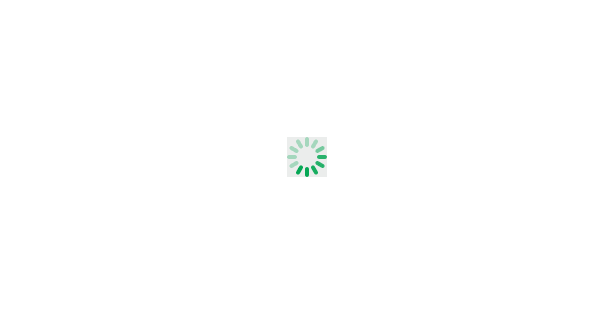 Fairways Sports Promotions have returned with there 1st package for almost two years and it was a worthwhile wait. Only disappointment was the result!!!!
France were the visitors to Edinburgh with result ending in a victory for France 36-17 and it would be difficult not to congratulate France on a well deserved victory. Some fantastic rubgy on the day. We shall have our day next year!!! The Dunstane House Hotel 'Stroma Suite, Edinburgh was the venue for lunch with all parties enjoying a superb 2 course meal with many comments raining out for the staff and there superb service. We look forward to returning to the Dunstane House Hotel later in the year for the 2022 Autumn Series matches. A party of 36 guests including 21 from Global Resources Management, 10 from Maris Subsea and finally 6 guests from Expro were the guests on the day.
Once again I'm reliebaly informed guests have e mailed onpassing there thanks for a superb day. However this was not only down to Fairways, Dunstane House Hotel or Central Coaches. All guests played there party in a great day, great atmosphere with some sing songs on route home. Looking forward to meeting up again ASAP…...
Back to news