Scotland V France, Sunday 8th March 2020
Posted by Gary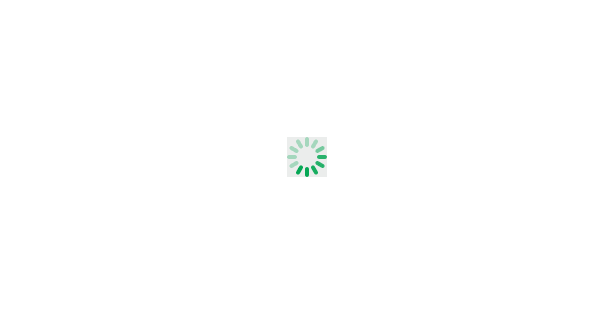 Another Fairways Sports Promotions rugby day out with numerous companies and guests in attendance. France were the visitors in what ended as a great result for the scots 28-17 in our favor. The Murrayfield Hotel 'Doocot Suite' with a party of 30 from Global Resources Network and the Forrester Restaurant with guests from Franks International (8), GQS (4), Rubicon (6) & Brimmond/Rigrun (12) were in attendance. We also had the Dunstane Hotel with a party of 12 from our long standing client 'OUI Scotland Ltd' in attendance. Again service was second to none from Samantha and her staff. Always highly recommended for any parties looking for a relaxed atmosphere in lovely surroundings…..
Global Resources guests had a great time with following comments onpassed the following day 'All Global Resources clients have been putting through e-mails saying it is the best organised day out they have had. They said the whole experience was great. Stephen put all the e-mails through to the girls who attended the day this morning. One client even thanked us on LinkedIn. It was a brilliant day, so thank you' + 'The seats we had were the best. Our clients were speaking about that on the day as well. The food was great, the service was great'.
Within the Forrester restaurant, hospitality was stated by most companies as superb 'although' with the number of hospitality places food was slower than expected. I'm assured by Murrayfield management this shall be looked into and hopefully no lonfger than expected waiting time experienced!! All company guest seating locations within Murrayfield stadium were stated as excellent.
All in all some great reviews. Again we look forward to welcoming all companies and guests next year - thanks
Back to news